Getting Clarity
Clarity isn't something that arrives from outside of you. Clarity isn't a matter of luck either. Clarity is what you create for yourself.
Did you know that not deciding still counts as a decision? Simple - It's your decision to remain uncertain!
Waiting for the right time is a prime example of wasting time.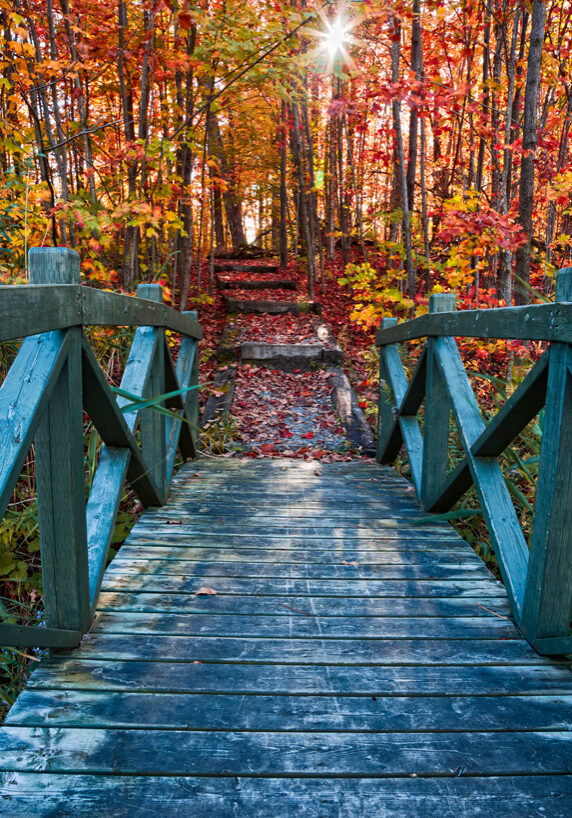 Next Steps...
If you are ready to transform your life  and step into your full potential or  heal your grief, email me!